Wide-Ranging Elevator Selections
Looking to purchase a new elevator for your home without going through the trouble of designing a custom lift? Sea Island Elevator is here to help. Our warehouse is stocked with a diverse array of superior pre-built elevator units that are ready for delivery at a moment's notice. All of our elevators are built to the highest possible safety and security standards.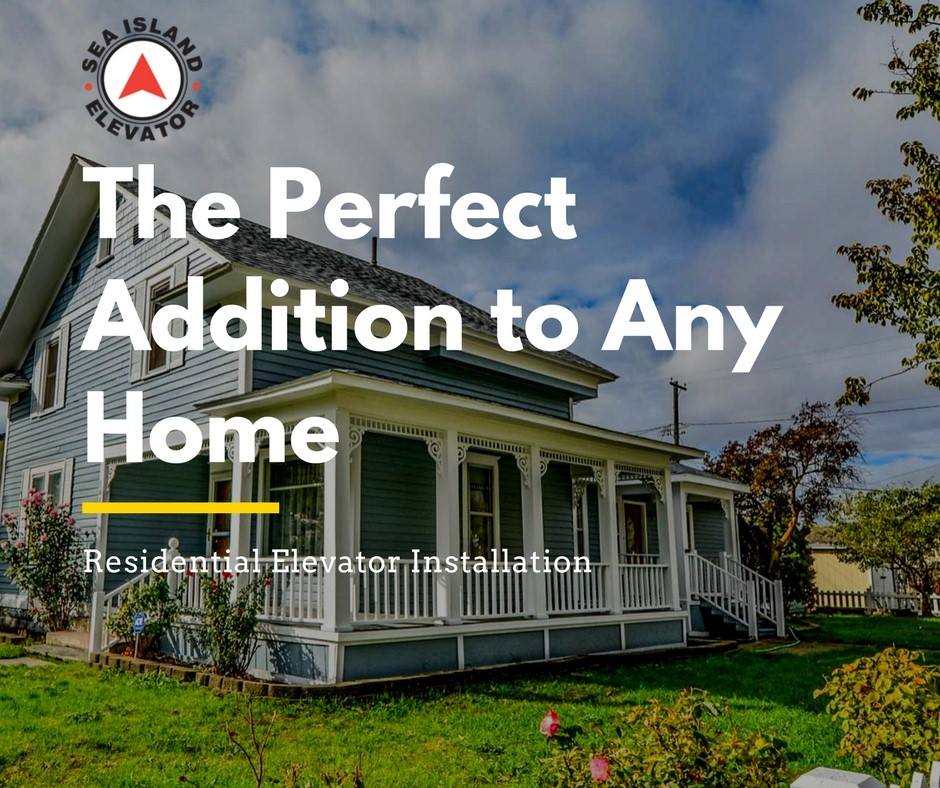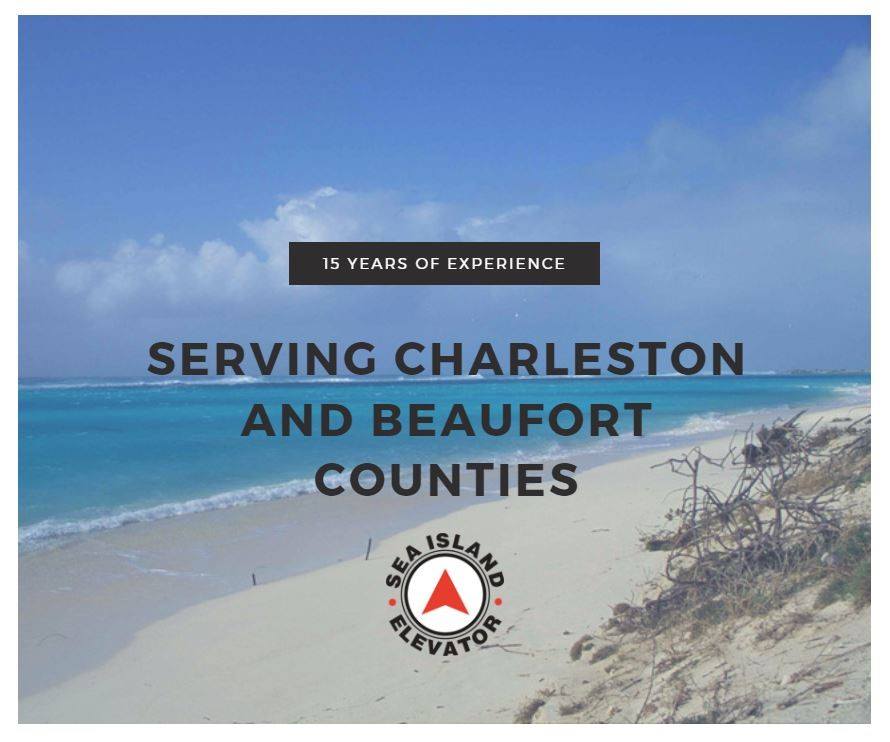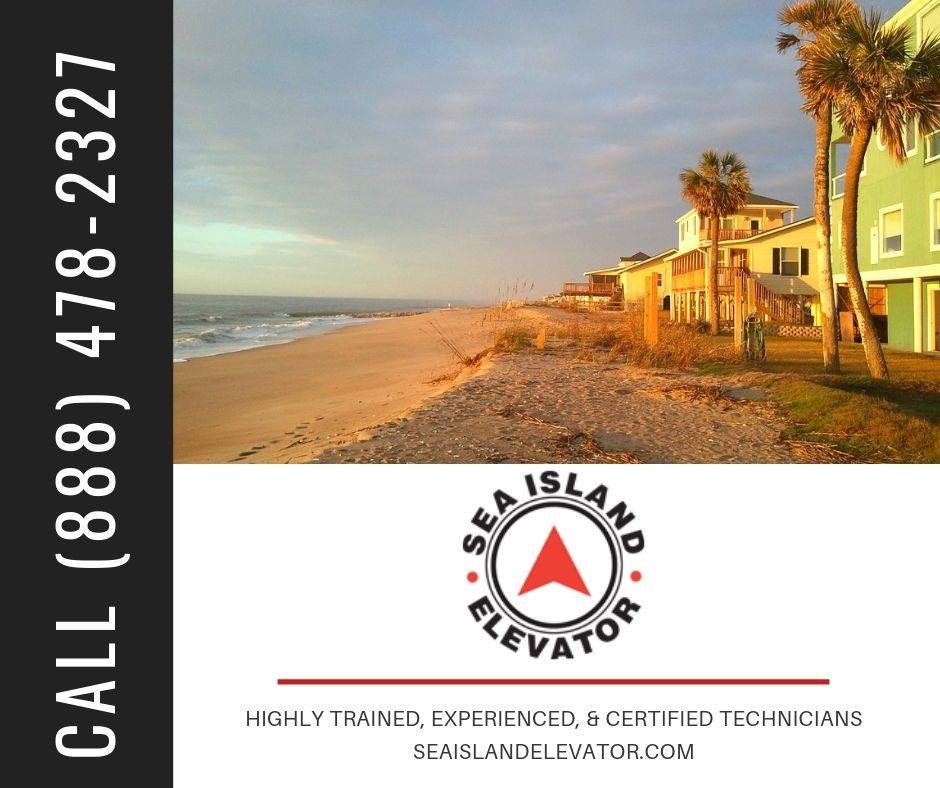 The Sea Island Elevator Guarantee
We offer a five-year warranty on every pre-built elevator. From dumbwaiters to stairway lifts, wheelchair lifts, vertical platform lifts and beyond, Sea Island Elevator has a wide-ranging set of options that is sure to meet the needs of every customer. For the high-quality elevator sales services your home deserves, call Sea Island Elevator today to see what we can do for you!